Best WordPress Themes And Plugins Collection
From our best wordpress themes and plugins collection to our beloved classics, browse to find a theme that fits your business. And you can make a wonderful website without any coding knowledge. Also, you can choose useful plugins that change the functionality of your site.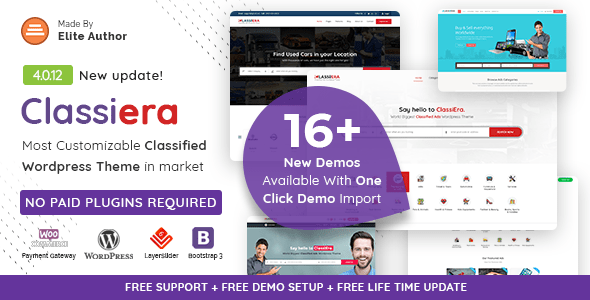 LIVE PREVIEWBUY FOR $49 Classiera is one of the most popular and the latest Premium Classified Ads WordPress theme. Fully Responsive, SEO Optimized, Regular And
How To Make A Full Website
You can learn from our youtube channel how to make full worpdress website easily. And fully customize it.
CLICK TO VIEW
Domain & Hosting Tutorials
In this playlist, we have listed domain & hosting related video tuotials. And you can know about domain hosting & others related video.
CLICK TO VIEW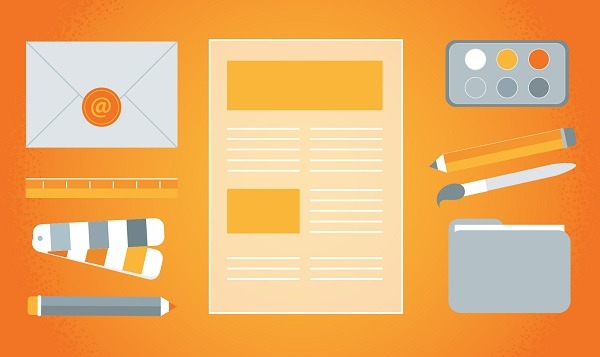 Please Subscribe Our Newsletter!
Subscribe Our Newsletter to get more latest post & connect with us!